Baron Jackson - Sports and Fitness Trainer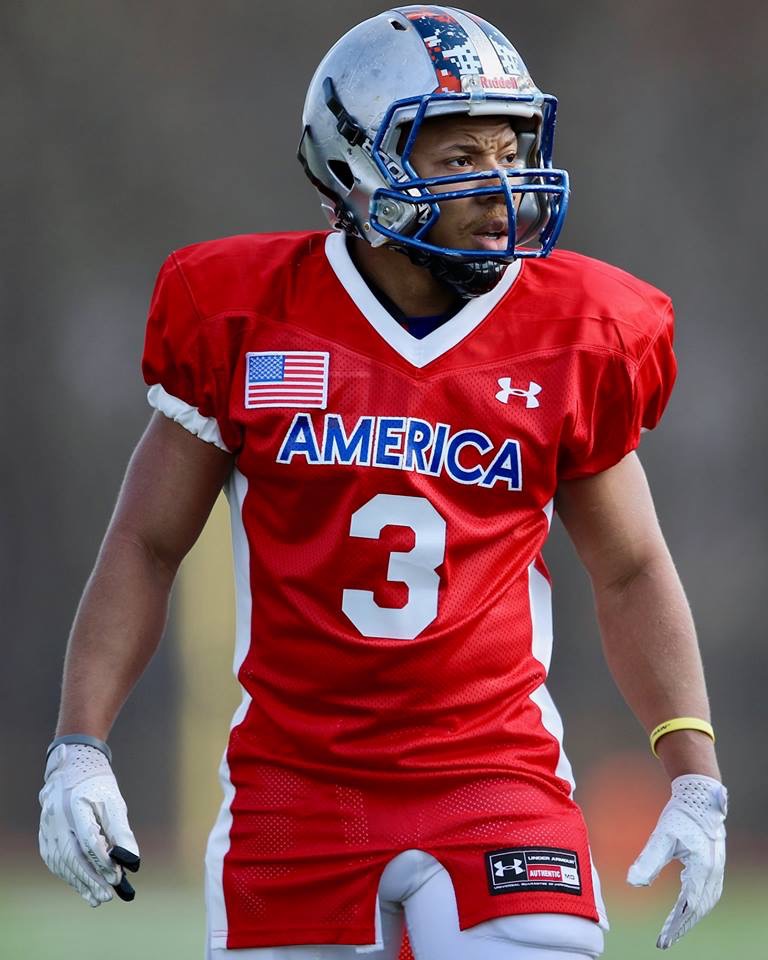 Baron Jackson - Sports and Fitness Trainer
Come Schedule an In-Person or an Online Sports/Fitness Training Session with Our Instructor: Baron Jackson!
Custom Plan After Checkout = $9.99 Monthly USD (**price will change after the final decision is made on the type of session(s) that you desire**)
Location: Pennsylvania
Area of Expertise: Basketball and Football: grades k-12, Adult, and Weight Training.
Background: Semi-Professional Football Player
Motivator: I truly enjoy developing others,. Through my passion of sports and fitness is how I do so. Also, I enjoy teaching athletes skills and experiences that I have learned throughout my career which will provide them the opportunities that I did not have growing up.
(You may change the type of session(s) in your training package after purchasing the training package during your consultation with your sports/fitness trainer to accommodate the needs of your sports/fitness training endeavors)