Ciara O'Connor - Fitness Trainer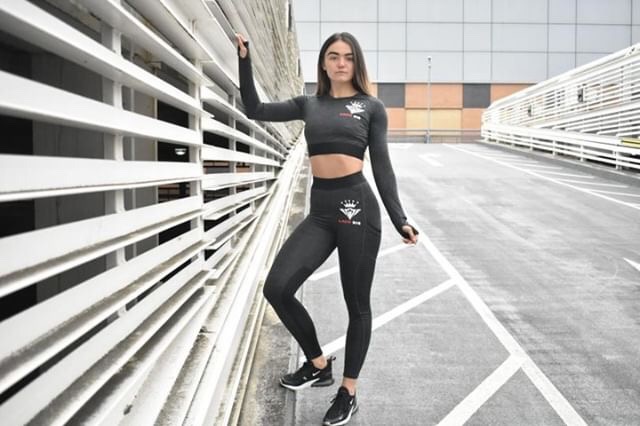 Ciara O'Connor - Fitness Trainer
Come Schedule an In-Person or an Online Sports/Fitness Training Session with Our Instructor: Ciara O'Connor!
Custom Plan After Checkout = $9.99 Monthly USD (**price will change after the final decision is made on the type of session(s) that you desire**)
Location: Dublin, Ireland
Area of Expertise: Weight Training, Nutrition
Background: Professional Fitness Model and Trainer
Motivator: I love training! I love seeing results and when I see it in myself it pushes me to make others see it too! My goal is to always help people be the best version of themselves everyday! For me I don't really need the motivation to help someone else or to even train myself it's just a passion and I think the greatest thing you give to someone is results!
(You may change the type of session(s) in your training package after purchasing the training package during your consultation with your sports/fitness trainer to accommodate the needs of your sports/fitness training endeavors)