Derek Ruff - Sports and Fitness Trainer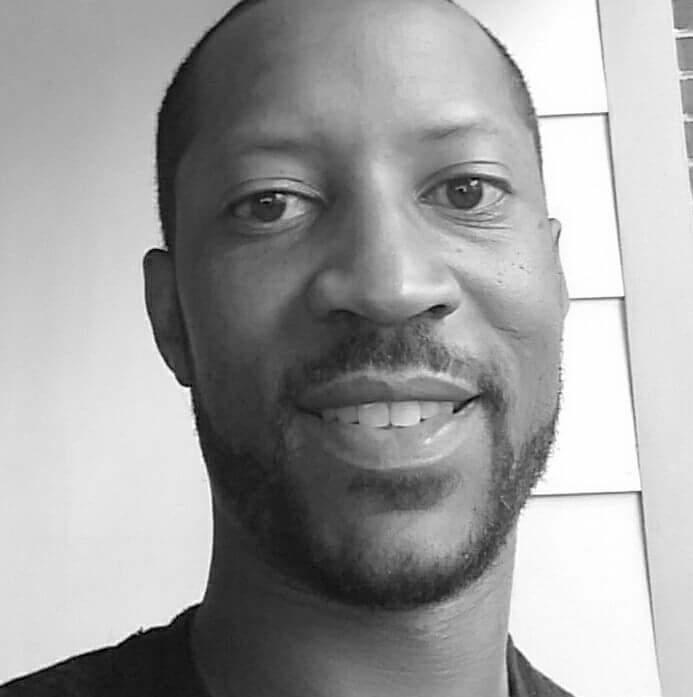 Derek Ruff - Sports and Fitness Trainer
Come Schedule an In-Person or an Online Sports/Fitness Training Session with Our Instructor: Derek Ruff!
Custom Plan After Checkout = $9.99 Monthly USD (**price will change after the final decision is made on the type of session(s) that you desire**)
Location: North Carolina: Will travel nationwide
Area of Expertise: All sports: grades k-12 fundamental sports training (group, team, individual), college players (tips, training, support), coaches academy (film breakdown, practice plans, strategic planning, program development), student-athlete development (recruiting, tuition rewards, evaluations, mentoring).
Background: CEO of Square One Sports Academy: Hosting of events (Empowerment Movement Tour, (Guaranteed money towards college when you join, bring exposure without the excessive travel). We provide academic support and family nutrition plans for all members.
Motivator: I'm motivated by inspiring youth, assisting families, strengthening communities, and empowering lives. I meet you were you are and take you on a realistic journey to achieve your goals.
(You may change the type of session(s) in your training package after purchasing the training package during your consultation with your sports/fitness trainer to accommodate the needs of your sports/fitness training endeavors)