Tyree Smith - Sports and Fitness Trainer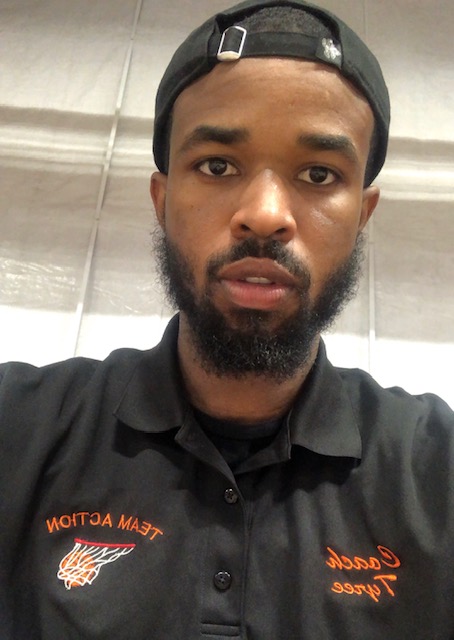 Tyree Smith - Sports and Fitness Trainer
Come Schedule an In-Person or an Online Sports/Fitness Training Session with Our Instructor: Tyree Smith!
Custom Plan After Checkout = $9.99 Monthly USD (**price will change after the final decision is made on the type of session(s) that you desire**)
Location: Pennsylvania
Area of Expertise: Basketball Skill Development & Strength and Conditioning Trainer for Boys and Girls from the ages of 6-14 years old.
Background: Head Coach of Team Action AAU 14u team and the Assistant Boys Basketball Coach at West Catholic High School.
Motivator: My motivation is to help young athletes through sports by teaching them the essential skills that you learn by playing sports such as teamwork, perseverance, and dedication. Also, you are able meet and learn about different people from all walks of life.
(You may change the type of session(s) in your training package after purchasing the training package during your consultation with your sports/fitness trainer to accommodate the needs of your sports/fitness training endeavors)